Peoples' Democratic Party (HDP) deputy and human rights activist Ömer Faruk Gergerlioğlu on Sunday said another Turkish national was abducted by Turkey's intelligence agency in February, based on a report to him from the victim's family.
Teacher Erkan Irmak, 43, was allegedly kidnapped in front of his house in İstanbul on the night of Feb. 16, and his family has been unable to reach him since, Gergerlioğlu tweeted.
Irmak's wife also posted a video message on a Twitter account created on behalf of her husband, saying Irmak was abducted after being forced into a black Transporter van in the Ümraniye district of İstanbul on Feb. 16, 2019. She said the family had not received any news from him since then.
The first abduction last month came to light on Feb. 6 in Antalya province when Gökhan Türkmen was reported missing by his family.
Yasin Ugan and Özgür Koca were kidnapped in broad daylight on Feb. 13 from their apartment building in Ankara, according to Ugan's wife.
Computer technician Salim Zeybek was abducted on Feb. 21, his wife announced on Twitter.
There have been many abduction cases in Turkey since a July 15, 2016 failed coup, targeting supporters of the faith-based Gülen movement.
In December Correctiv, a non-profit investigative newsroom in Europe, reported that as part of a massive purge and persecution of the faith-based Gülen movement following the coup attempt in 2016, Turkey has established secret torture sites inside the country to interrogate followers of the movement.
Correctiv, composed of nine international media organizations, interviewed two Gülen movement followers who were abducted and tortured at secret sites and reported that the accounts of the witnesses do not contradict each other.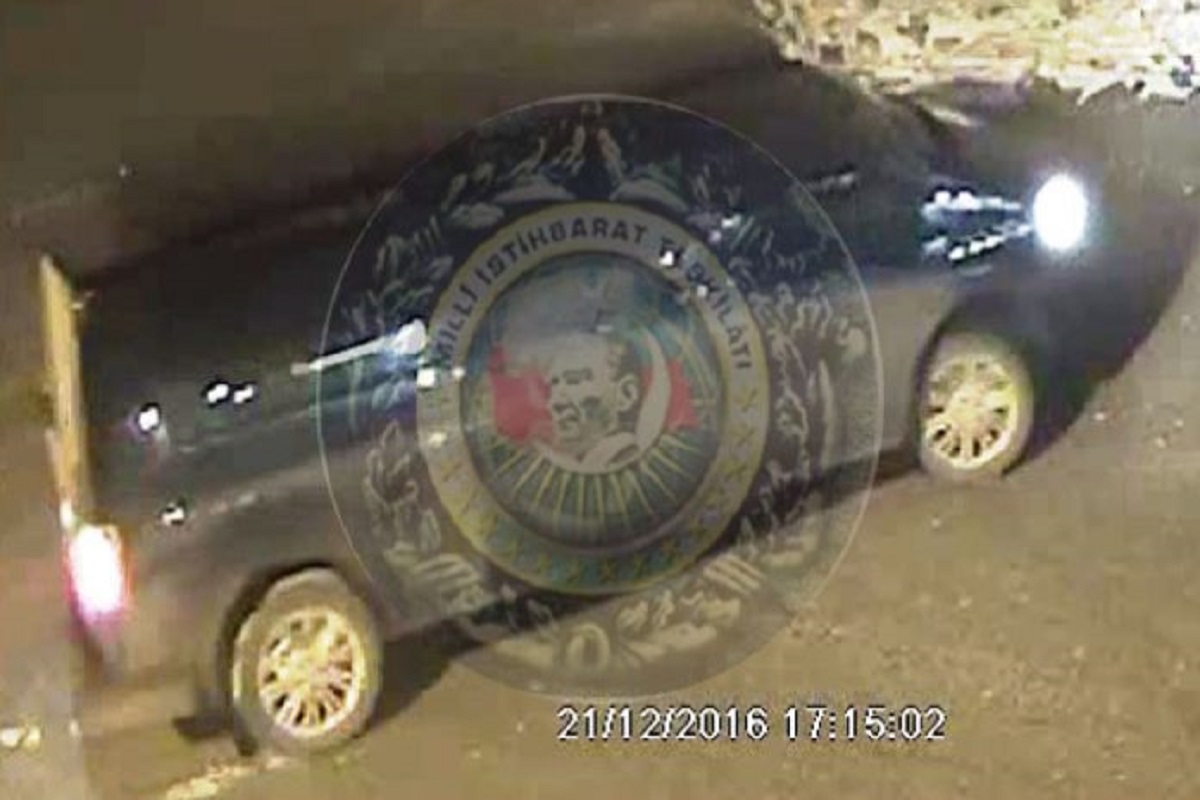 According to Correctiv, the abductions run by Turkey's National Intelligence Organization (MİT) both inside Turkey and abroad have already been reported. However, they added, "There are also accounts of another, darker side to the suppression machinery that has remained unreported till now: secret torture sites inside Turkey."
With the alleged abduction of Irmak, the total number of people reportedly abducted in February has now reached five. No information regarding the allegations of abduction had been released by any Turkish authorities as of the time of writing.
According to data compiled by the Stockholm Center for Freedom (SCF), 21 people have been abducted in Turkey since the controversial coup attempt in July 2016. Mysterious disappearances involving already-victimized opposition groups have become a common occurrence in Turkey in the aftermath of the abortive putsch. (SCF with turkishminute.com)